The only similarity between our "Labours of Hercules"
and those of Hercules was the number - twelve.
The 12 Labours were: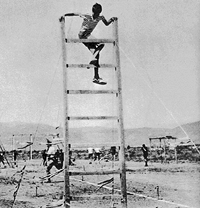 Scaling the ladders, climbing, ...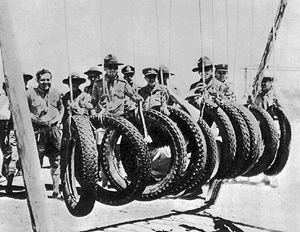 ... passing through tyres, tyre relay race, ...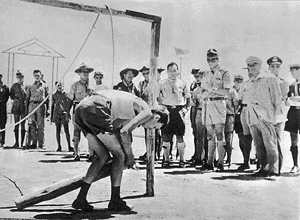 ... log raidsing, vaulting the fence, ...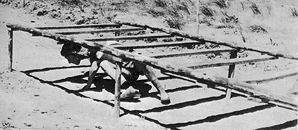 ... crawling the rack, overhead ladder, ...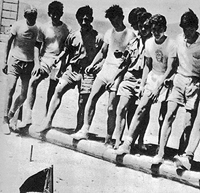 ... log rolling, walking the boom, ...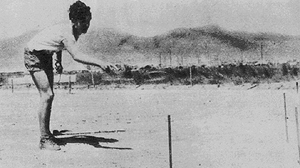 ... pitching and rope swinging.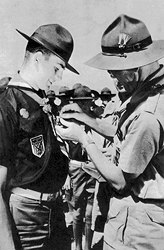 The Labours of Hercules, designed to test both individual
and team agility, counted towards the Daphne Award.